Custom Hoodie Black or White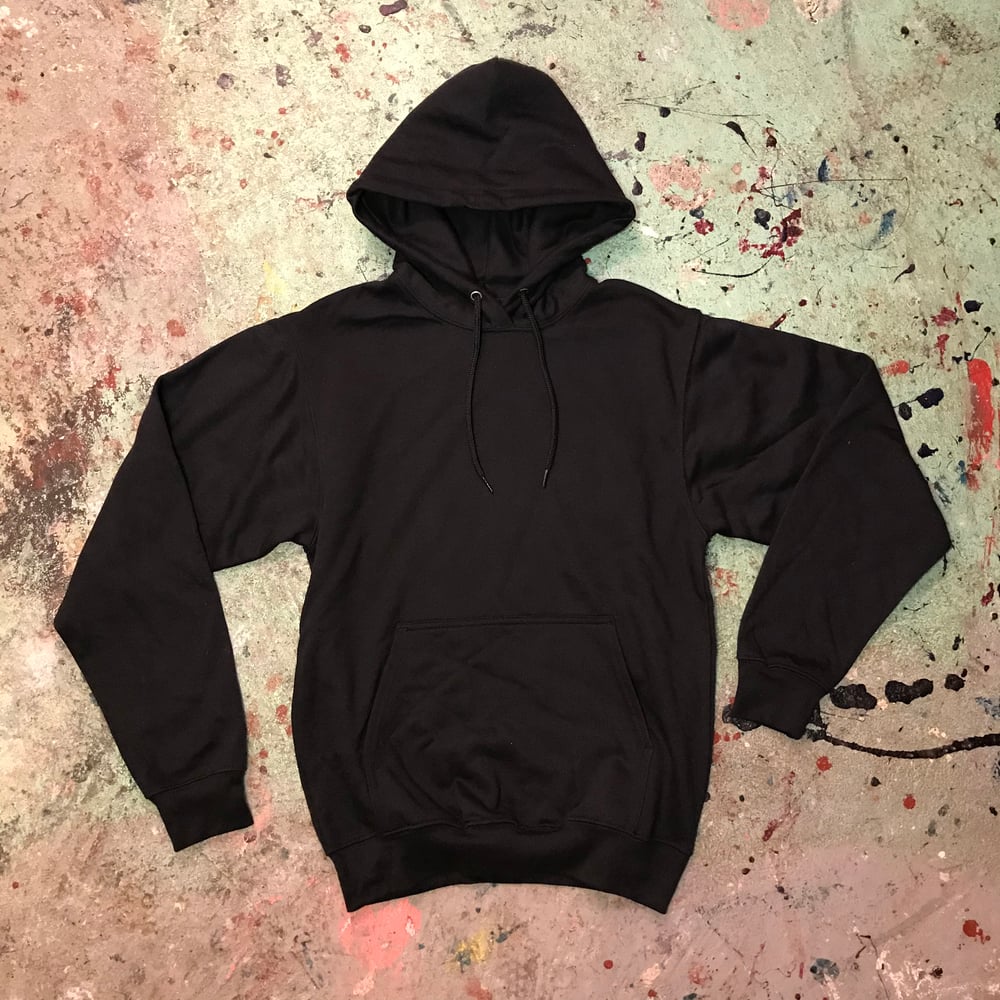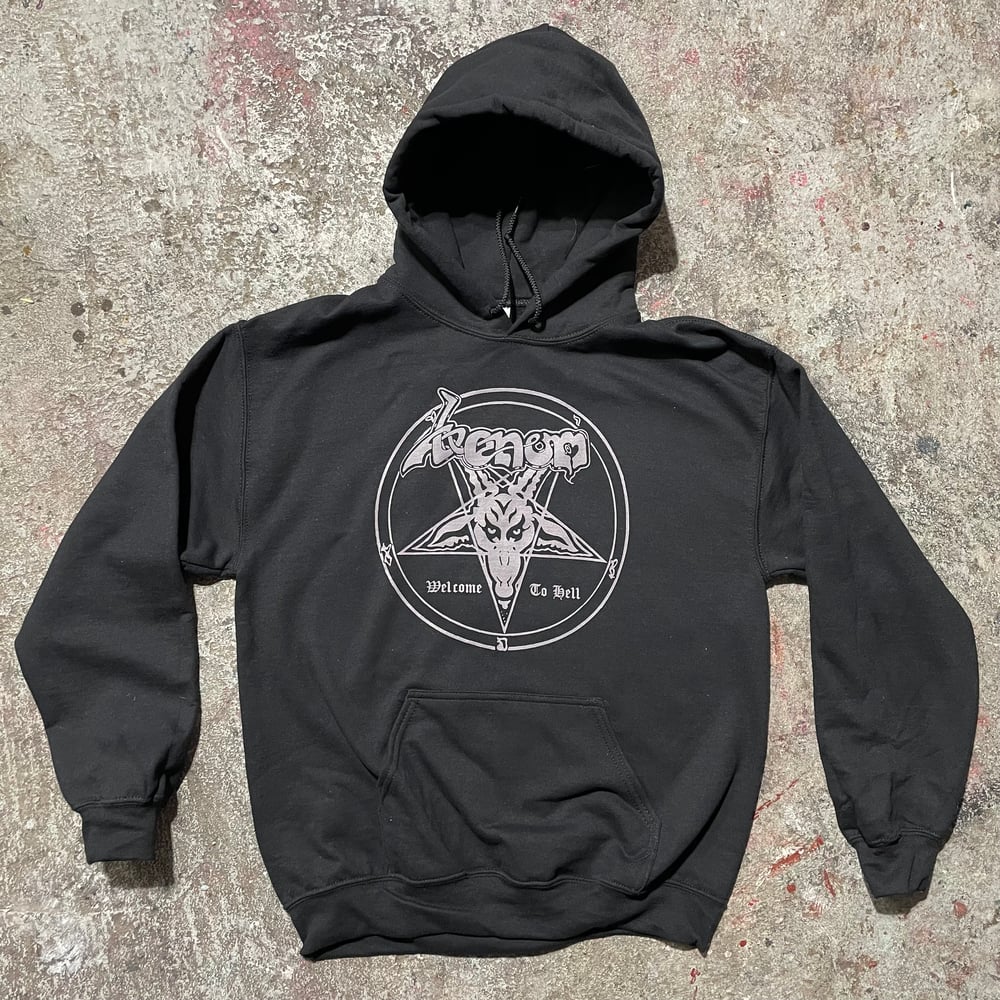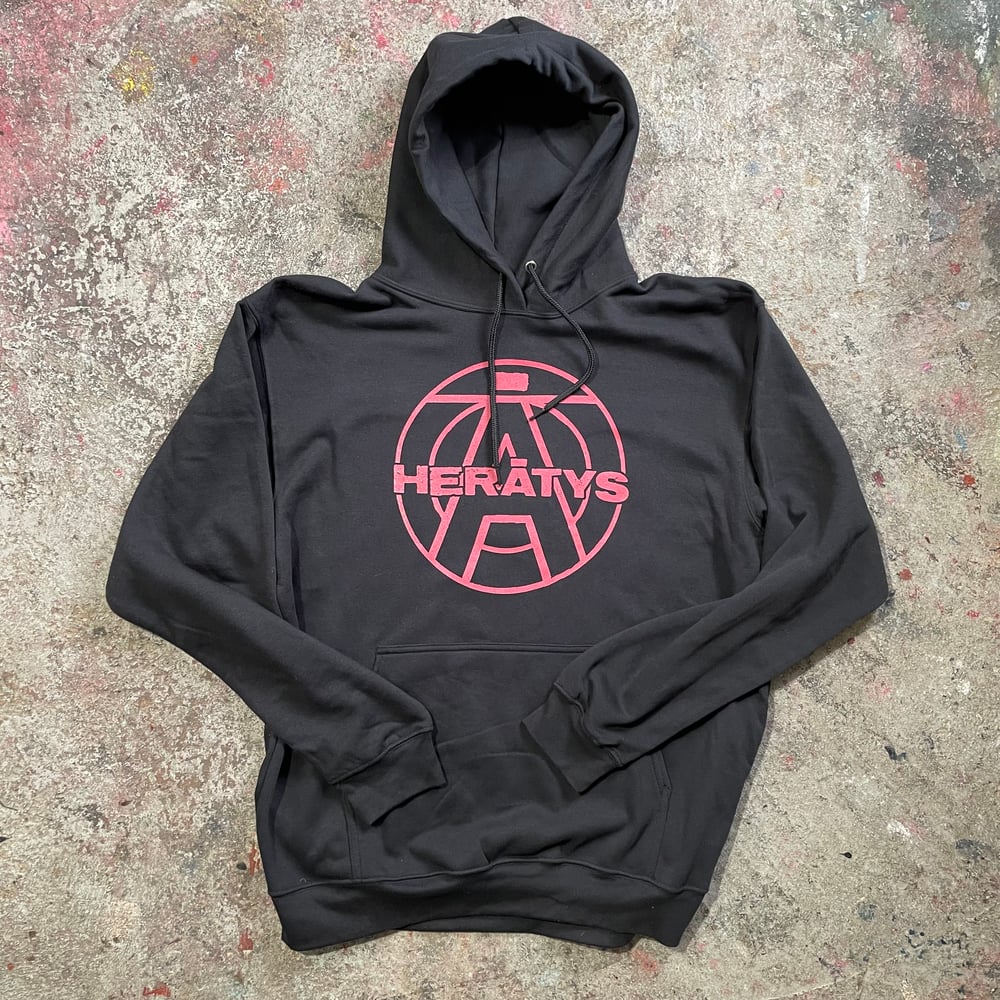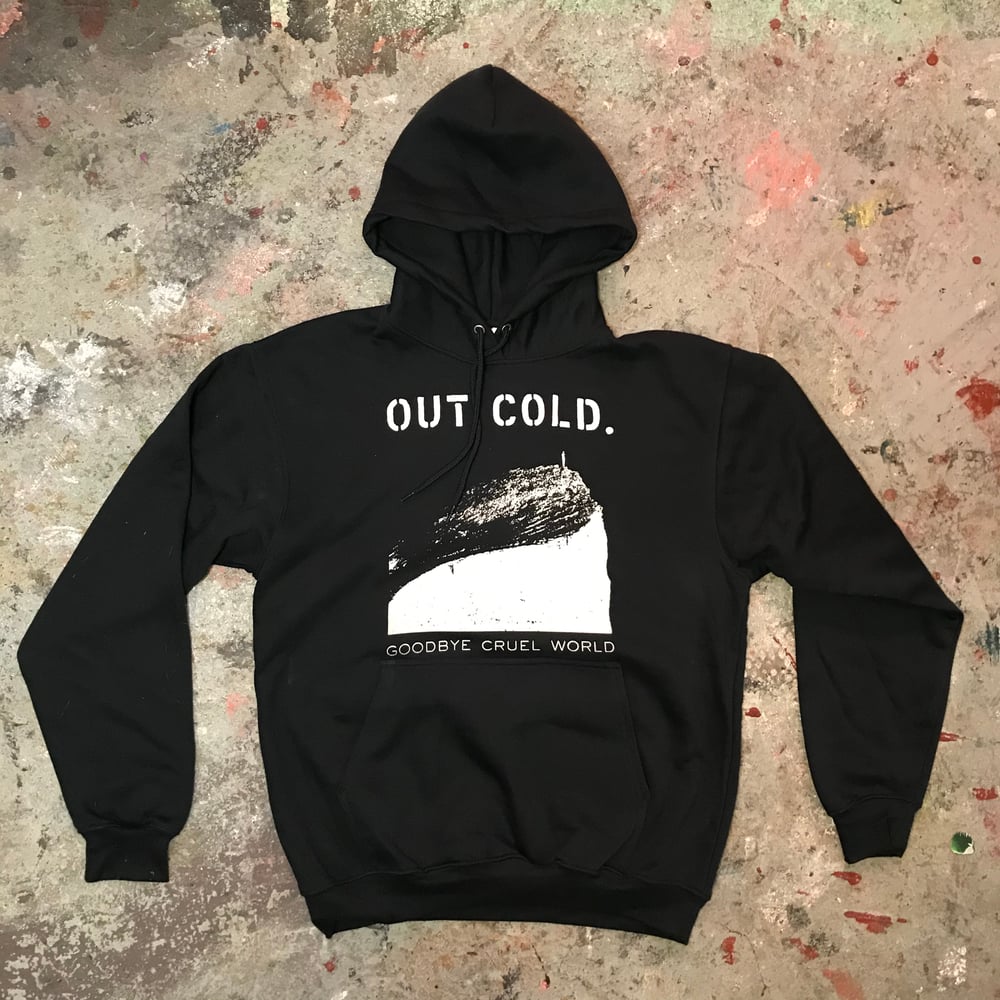 How to order:
1. Choose your print from the shirts throughout the site.
2. Choose the hoodie and ink colour you'd like.
3. Select your size and hoodie colour in the drop bar below.
4. At checkout, leave a note with your print and ink colour choice.
Sizes 2X and up or special request please email [email protected] before placing order.
***Not all prints will fit on the frontside of hoodie, large prints will be done on the backside. If your unsure of the size of the print leave a note at checkout.
Hoodies are printed on either ATC or Gildan depending on supply.