Custom Black or Grey Crewneck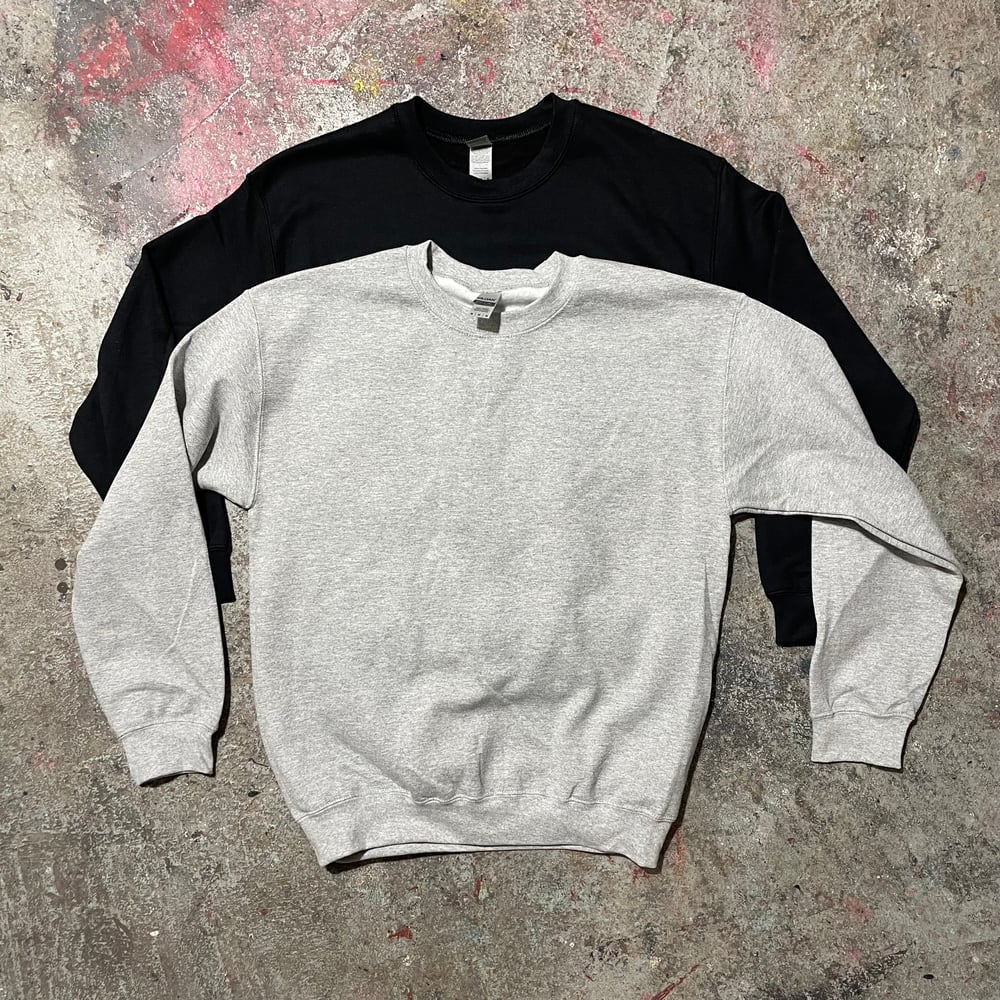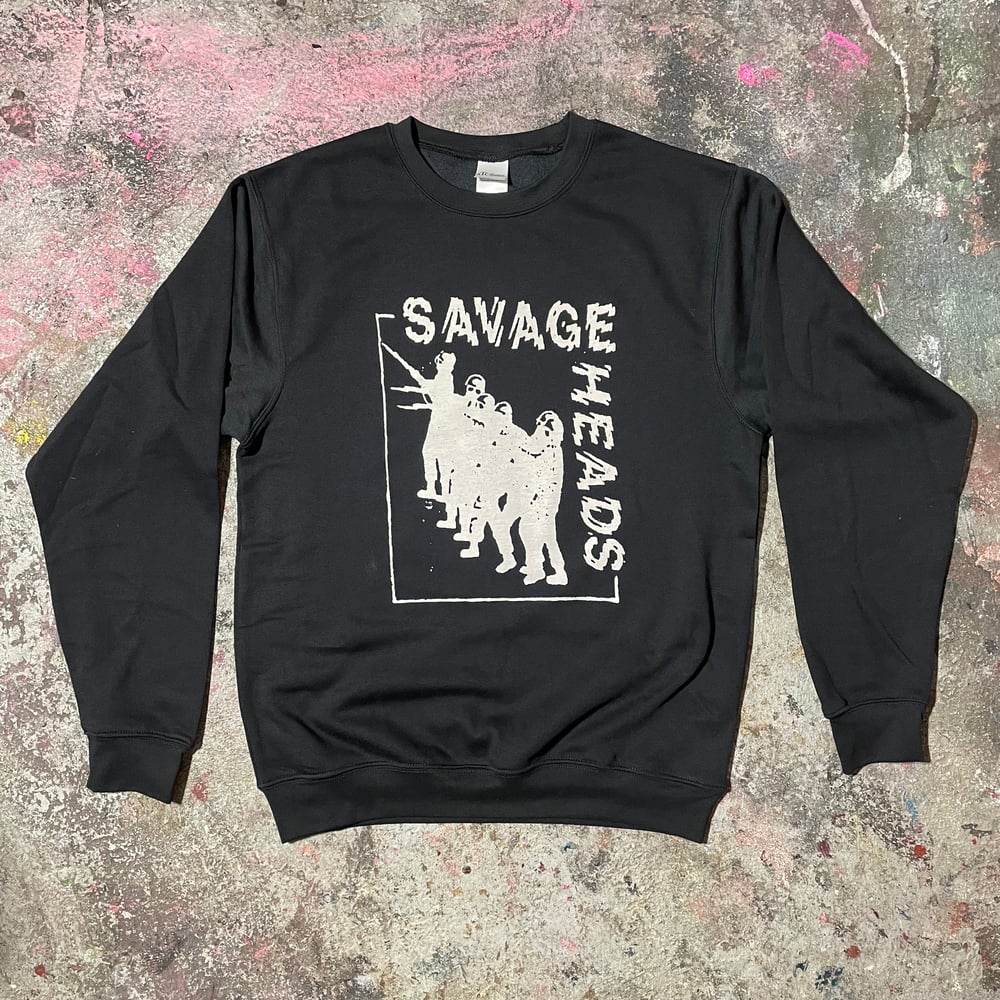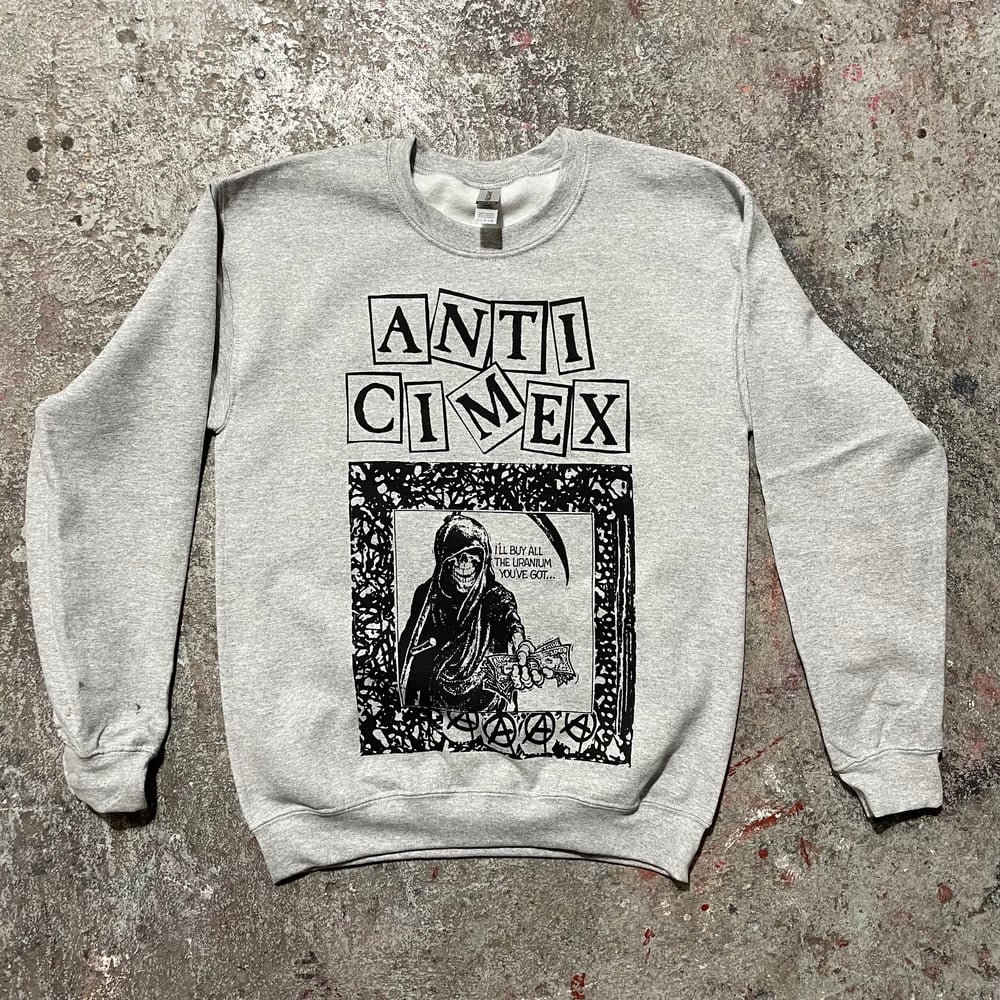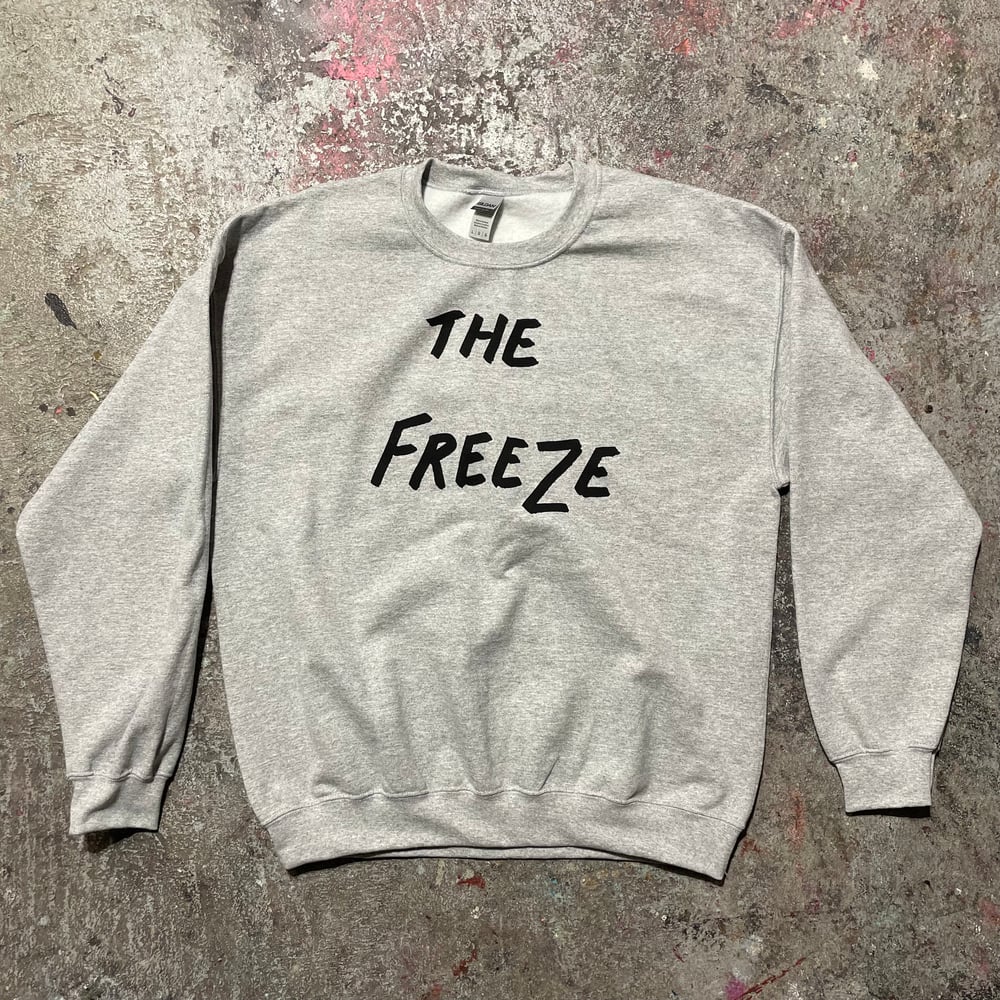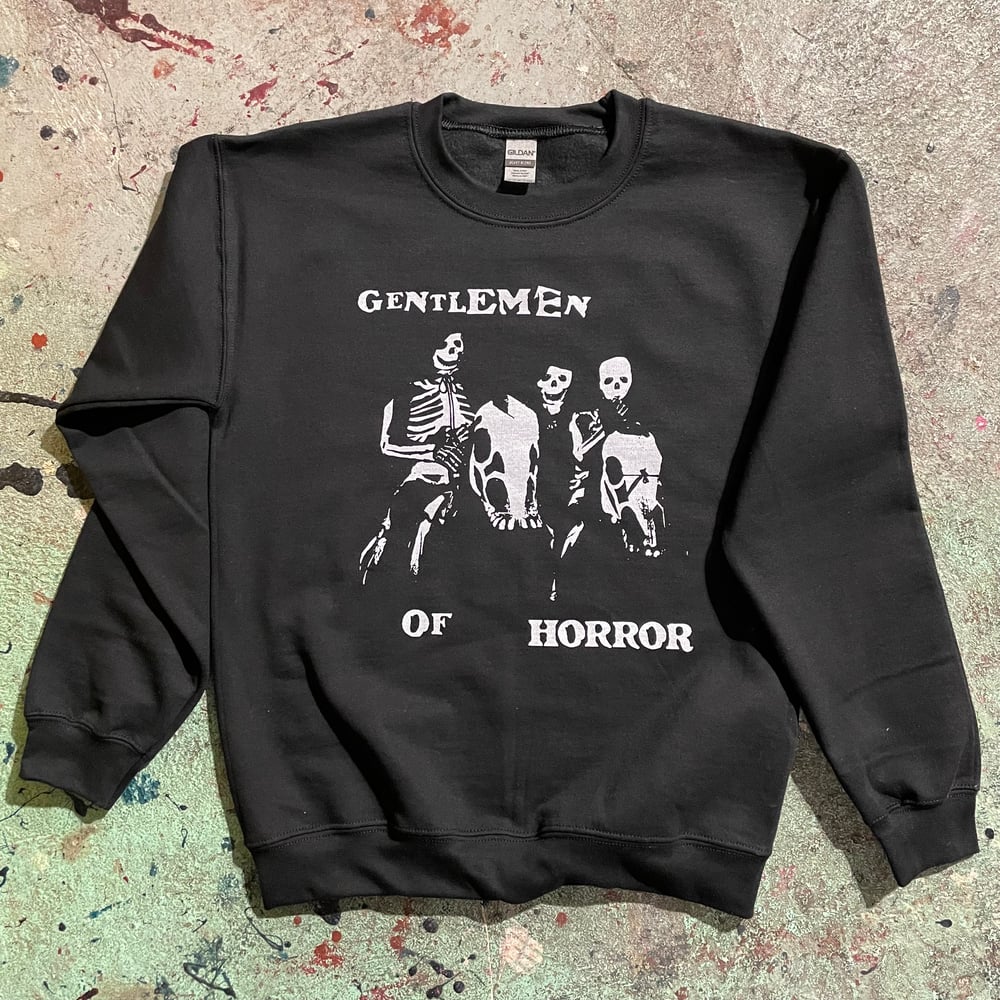 How to order:
1. Choose your print from the shirt selection on the main page.
2. Choose the ink colour and either the Black or Sport Grey sweater.
3. Select your size and sweater colour in the drop bar below and leave a note at check out with your print and colour selections.
Crewnecks are printed on either Gildan or ATC depending on supply.