Custom Long Sleeve Black or White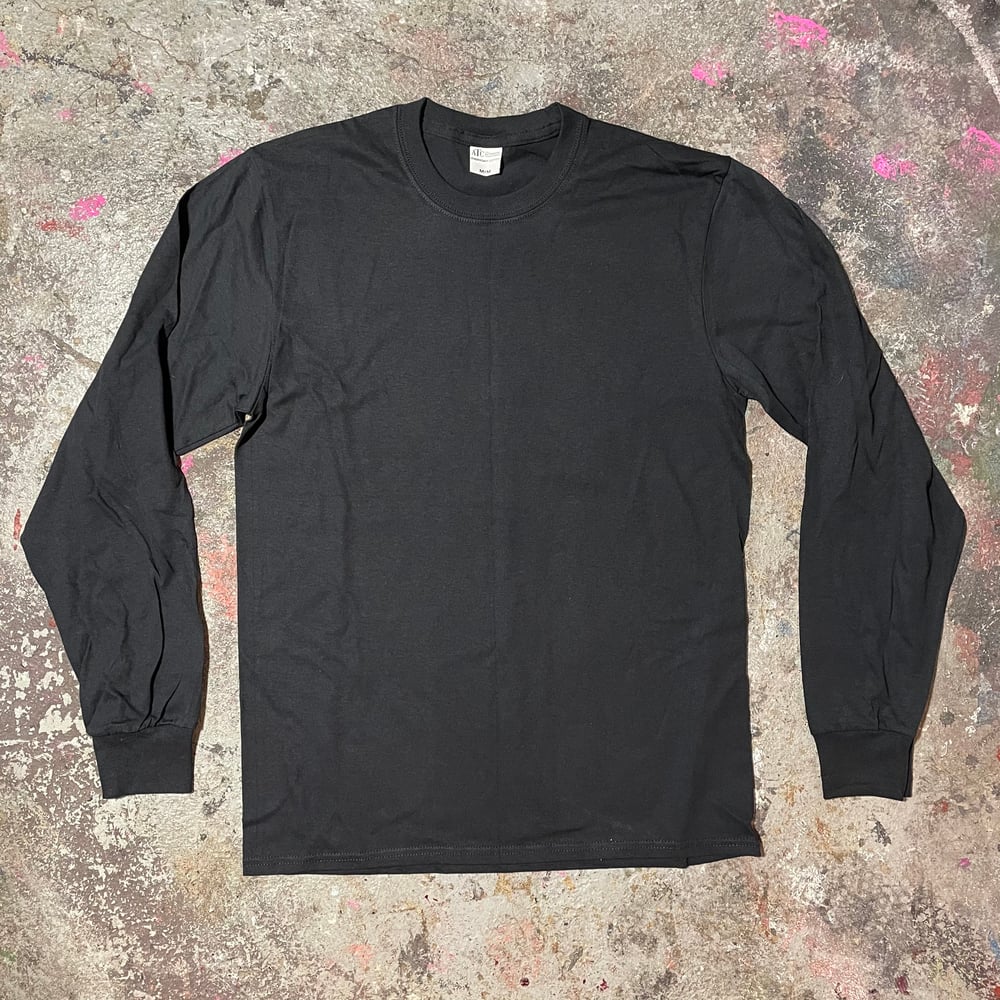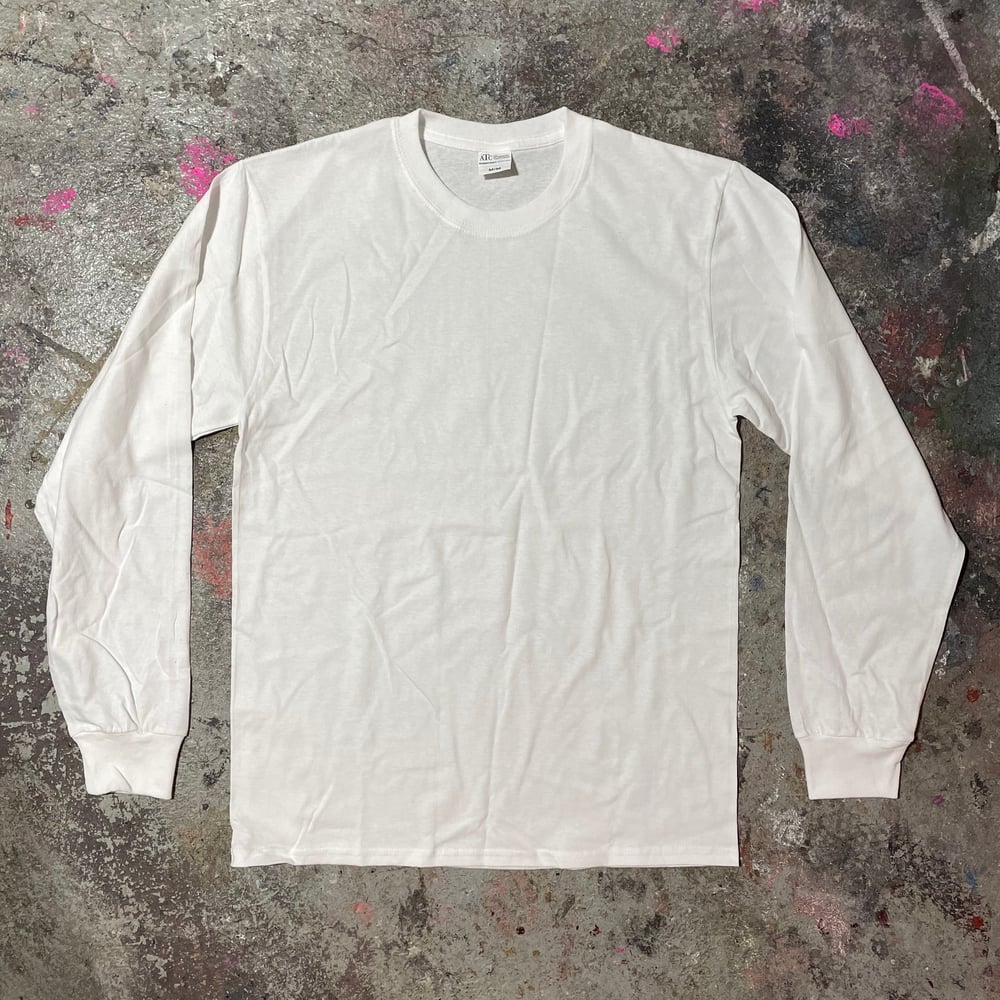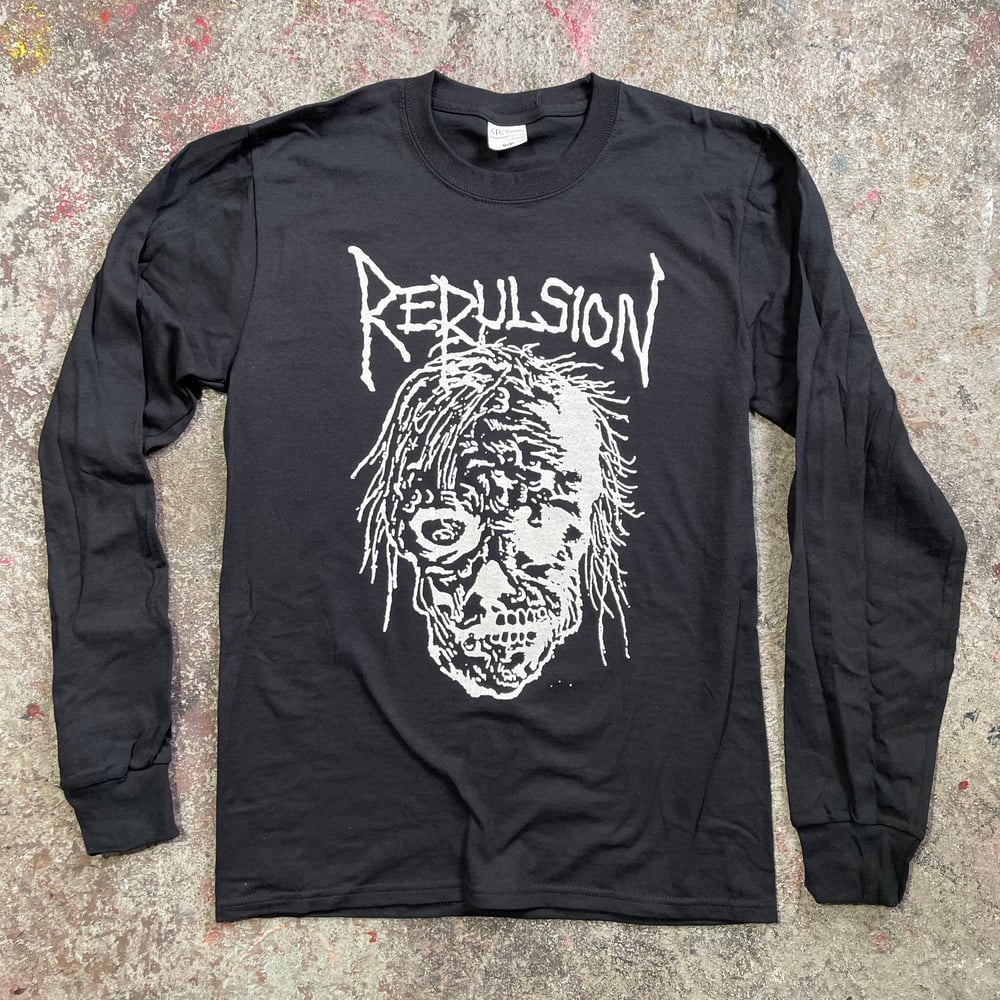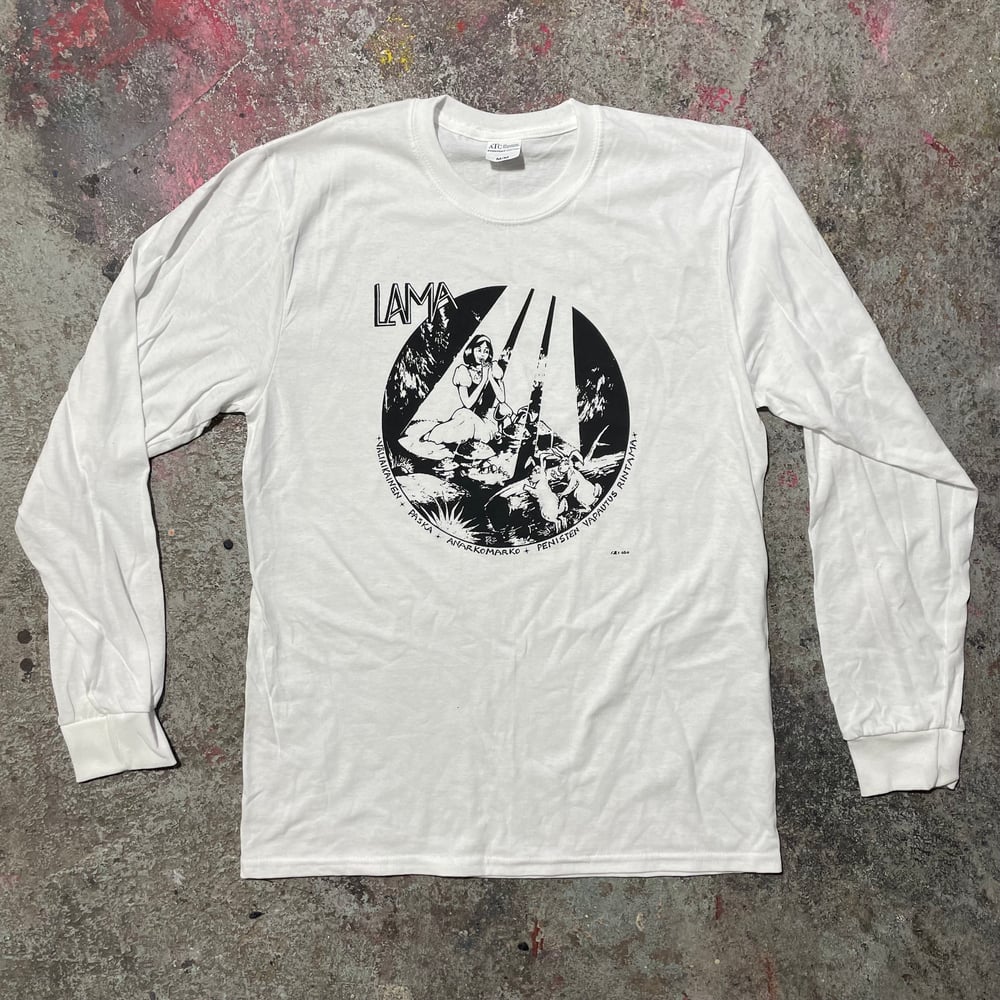 1. Choose your print from the shirt selection on the main page.
2. Choose the ink colour and shirt colour you'd like.
3. Select your size in the drop bar below and leave a note at check out with your print and colour selections.
Ink: Black, White, Green, Blue, Red, Pink, Yellow & Clay
Print: Solid, Blend or custom Text/Image colours (Only available on some prints)